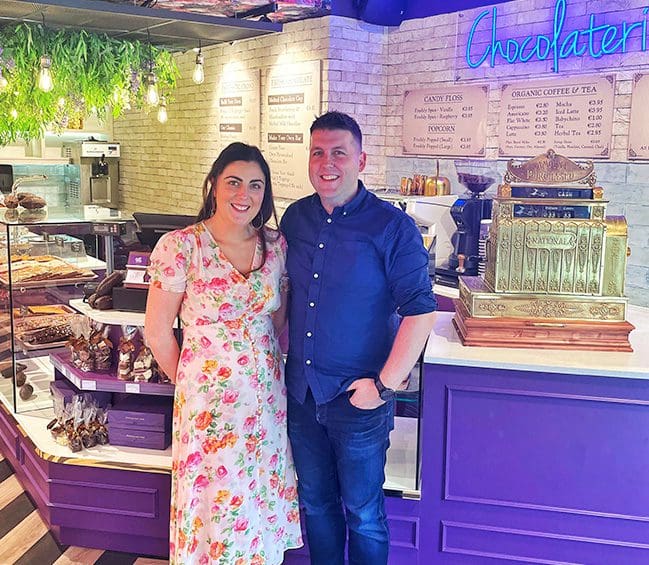 It all started from a dream, a vision of sugar plums dancing in their heads. Sugar Plum Sweetery was born in 2022 from a dream to make memories sweet, existing to create sweet moments in everyday life. Every candy and chocolate in our shop are like no other and are packaged with love and perfect for giving as a gift or treating yourself.
Sugar Plum Sweetery is the newest addition to the food dynamo Denise & David who set up Wholesome Kitchen (next door) in Mullingar back in 2019. Many years ago, a thought came to mind, how exciting would it be to create a younger sibling for WK, a shop where all your complete indulgences come to reality? To be able to offer their customers the full package for whatever they are looking for; naughty & nice delights with their most creative of creations…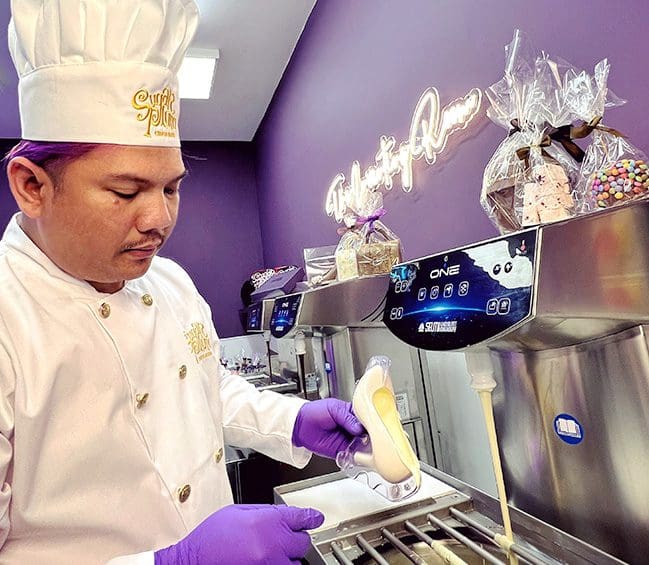 All of our delicious product was inspired and influenced from our travels around the world. We tasted the smoothest, creamiest decadent chocolate on our travels throughout Switzerland.. which inspired us to help create Sugar Plum's secret chocolate recipe! Nuts about nuts we visited Italy known for it's high-quality nuts to source ours. Cologne the city that attracts the best sweets and confectionary globally is where we set off to find you the tastiest pick & mix for our shop.
Not every sweet is created equal and that's why we chose only the highest quality and tastiest sweets and jellies we could find. An expansive collection full of decadent delights to surprise any sweet tooth…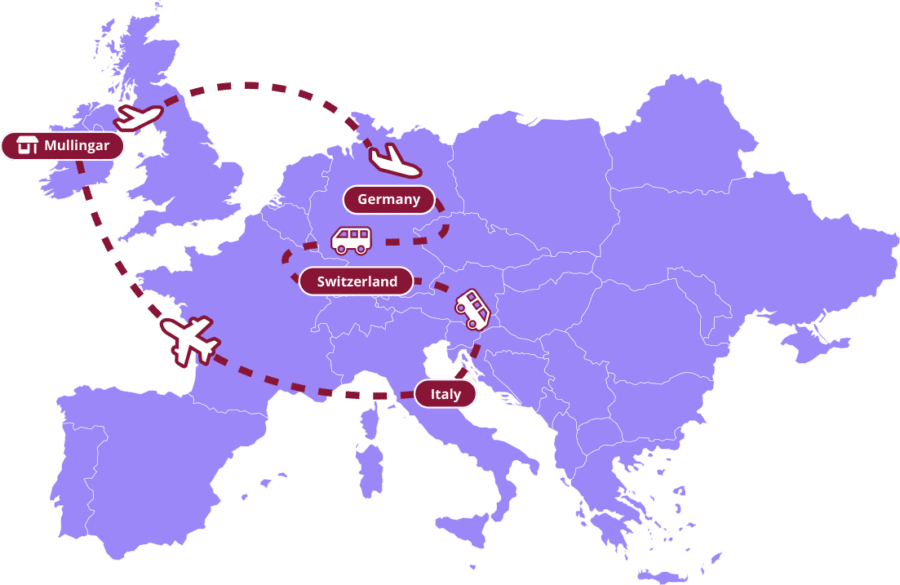 We've travelled far and wide to source & create the finest collection of sweets and chocolates, a dream come true for anyone with a sweet tooth!